Get behind the scenes of our latest campaign! Discover all the scenes chosen in detail according to the design and inspiration of each collection.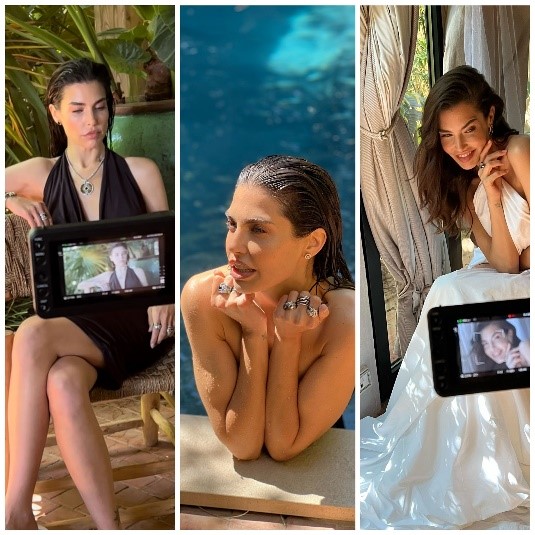 A campaign designed with all the details that characterize TASHI and the woman who inspires us. Confident, full of strength and sensuality ... The make-up, the outfits and the scenarios created allowed to gather in a single woman the characteristics of so many.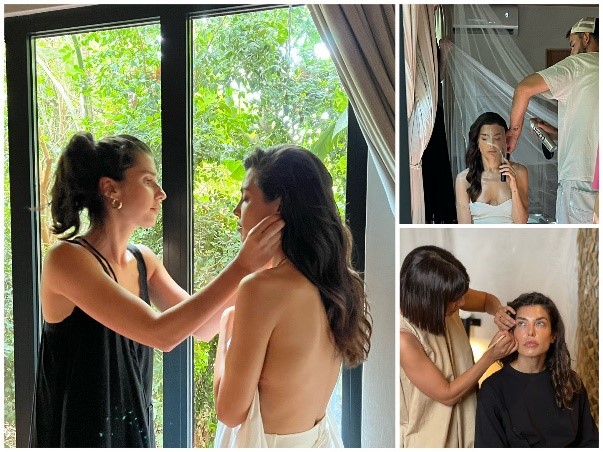 Let yourself be inspired by this new campaign FOR STRONG WOMEN!