Gio Rodrigues designed the latest collection of Inspire Project. Inspired by love and the city of Paris he created a collection based on the glamour of the emblematic Eiffel Tower.
The phrase "M'aimer je t'aime" engraved on all the jewels of the collection represents, for Gio Rodrigues, the importance of self-love, stating that "the message I wanted to convey is that to love someone, you first have to know how to love yourself". This is how the designer responded to the challenge of TASHI and designed a collection in which the creative concept was the Woman and, in particular, the one that inspires the brand - someone strong, confident and determined. People who certainly give due importance to self-love.
The jewels - a pendant, earrings and an anti-stress ring - were designed to be worn together, completing any look, or to stand out when worn alone. They are imposing, in silver and gold, full of shine which gives them the power to enhance the feminine beauty and delicacy in contrast with the strength of the Woman.
"Jewellery is eternal and passes from generation to generation... It is something that stays for life."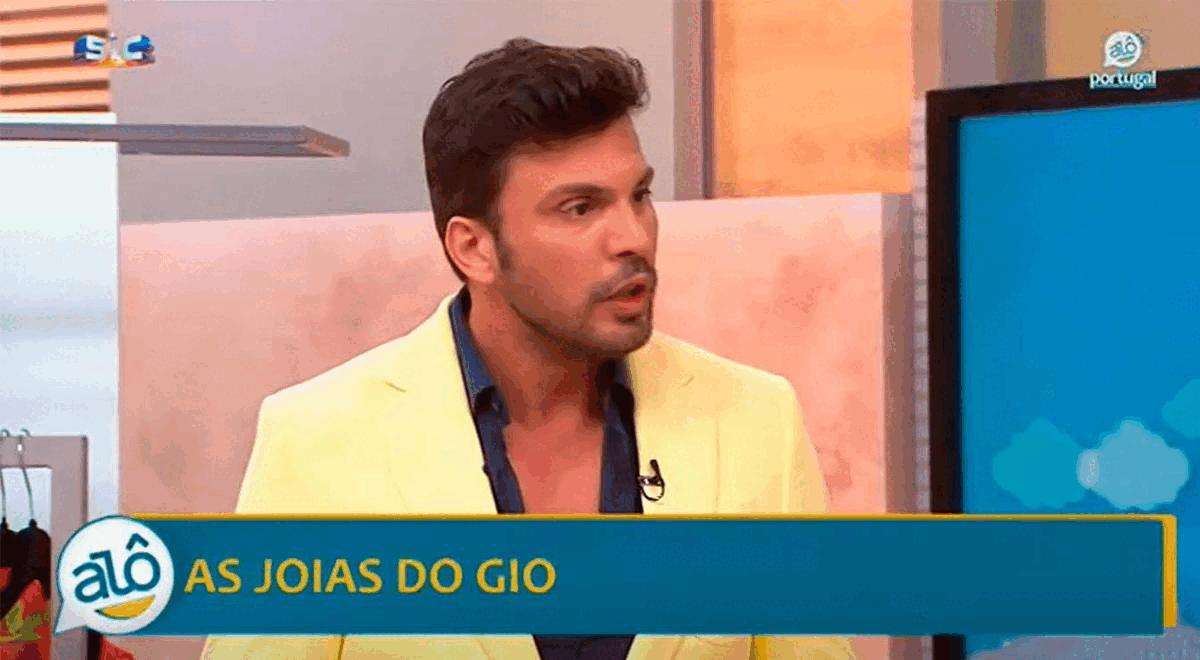 The designer was present on the show Alô Portugal, in which he spoke about the creative process of his jewellery in partnership with TASHI.