Mission
To create jewellery that generates a feeling of value, going beyond physical beauty, jewellery that lends women power and confidence.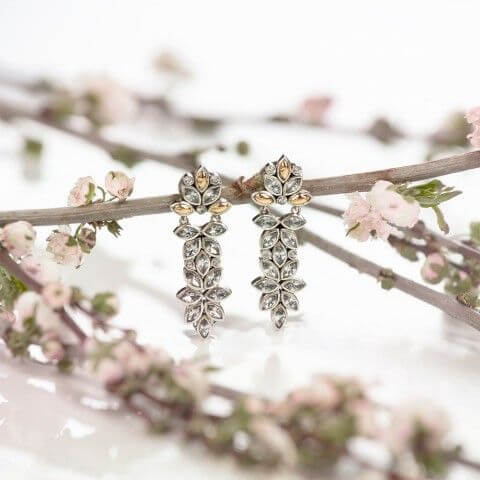 Vision
To be a benchmark jewellery brand that attributes an emotional dimension to luxury, by creating a feeling of fullness in women that drives their determination.
"TASHI is more than to feel beautiful, is about magnetism. Is about to feel powerful."
TASHI has the gift of attraction. To turn heads. To generate energy and strong connections at first contact.
TASHI is a conqueror with insurmountable strength of enchantment.
TASHI has a powerful attitude that leads to one doing everything with confidence.
In attitude. In posture. In boldness. In confidence. In style. In personality. TASHI is truly unique and inspiring.
TASHI is charming and attractive in all its gestures and attitudes.